Sunriver Ventures is an investment firm providing capital, operational support, and strategic expertise to early and mid-stage technology companies. Our core focus resides at the intersection of technology and money movement, and we seek to invest in companies that we can influence operationally, bringing more than just capital to ensure successful outcomes.
At the crossroads of technology and tradition
Vertical stability meets tech efficiency.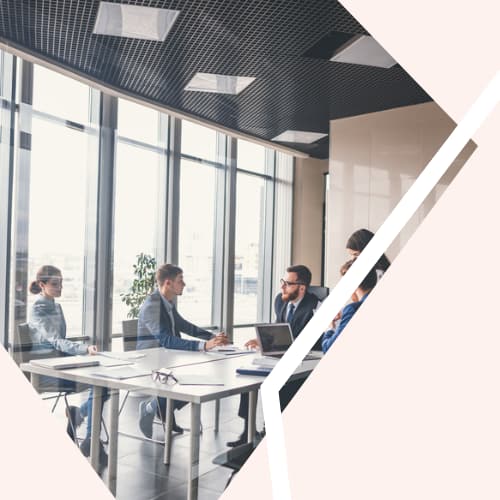 New perspective reveals new opportunity
Real solutions don't emerge from a singular viewpoint.
Potential is not one-size-fits-all
Companies hit their true potential in all different phases of the business cycle.
From founders to those in the trenches each day – great talent matters.